Welcome to Canopies UK
With 30 years' experience of designing, installing and manufacturing outdoor canopies, we're here to help you get more use from your outdoor space.
We've installed thousands of outdoor canopies for multiple organisations, from schools and colleges to hospitals, offices, restaurants, hotels and housing developments
And we work across multiple sectors, including education, hospitality, house builders and sporting venues too.
Tailored to your requirements using our bespoke design, manufacturing and installation service, our canopy systems are designed to 100% meet your needs, while our industry-leading site-specific calculations guarantee all of our canopies are engineered for purpose and built to last.
We use the highest quality materials, products and processes, which comply with British Standard, BS399-3 and European Standard, EN1991-1-3:2003. From covered walkways to outdoor classrooms, more-and-more organisations are providing protection from the elements and getting more from their outdoor space all-year round, thanks to Canopies UK.
Case Studies
Take a look at our case studies for more information about how we work and the type of results we consistently achieve for our customers.
Take a look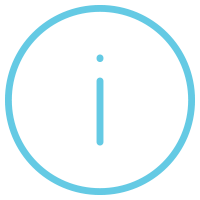 About Us
Over the last 30 years, we've established ourselves as being true canopy pioneers. Take a look at our story so far and our future direction.
Find out more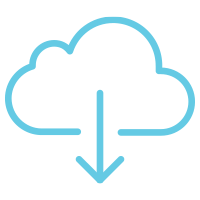 Downloads
Browse through our wide selection of useful resources, from information packs and e-books to additional insight and best practice.
Browse advice
Canopy Systems
At Canopies UK we have developed a range of canopy systems, designed to offer a variety of different design styles and flexibility to a wide range of applications across a number of sectors.  Whatever your canopy requirement, we will be able to configure the perfect solution.
Find out more